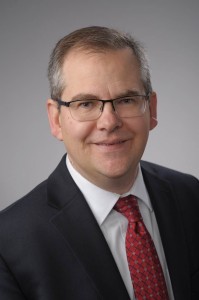 At Syracuse University, we place a high priority on graduate education and research.
Our programs are designed to give students the opportunity to pursue advanced studies under the guidance of distinguished faculty members and learn the methods of independent scholarship and research. Graduate students are vital contributors to the university's missions of education and research.
We welcome your interest and value your participation.
With best wishes,
Peter Vanable, Ph.D.
Associate Provost for Graduate Studies and Dean of the Graduate School