The Syracuse University Graduate School Programs annually solicits nominations from graduate students, faculty, staff and alumni for the Excellence in Graduate Education Faculty Recognition Award.  This award honors faculty who have a significant, positive influence on graduate education through their commitment to superior graduate teaching, dedication to departmental and community presence and research initiatives. Nominations are reviewed and winners selected by an interdisciplinary committee of graduate students.
Congratulations to the 2022 award recipients!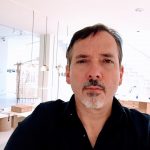 Patrick W. Berry, associate professor of writing, rhetoric and composition in the College of Arts and Sciences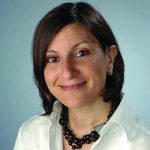 Carol Fadda, associate professor of English in the College of Arts and Sciences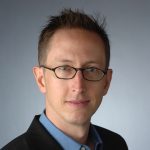 George Kallander, associate professor and director of the history department's graduate studies program in the Maxwell School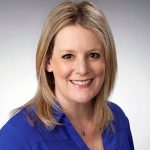 Shannon Monnat, associate professor of sociology and Lerner Chair for Public Health Promotion in the Maxwell School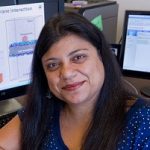 Shikha Nangia, associate professor of biomedical and chemical engineering and bioengineering graduate program director in the College of Engineering and Computer Science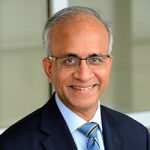 S.P. Raj, Distinguished Professor and chair of marketing and director of the M.S. in Marketing program in the Whitman School of Management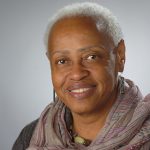 Theresa Singleton, professor of anthropology in the Maxwell School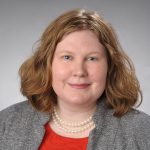 Sara Vasilenko, assistant professor of human development and family science in the Falk College of Sport and Human Dynamics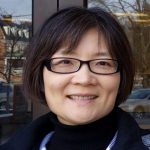 Bei Yu, associate professor and program director of the Ph.D. program in information science and technology in the School of Information Studies.