The Syracuse University Graduate School Programs annually solicits nominations from graduate students, faculty, staff and alumni for the Excellence in Graduate Education Faculty Recognition Award.  This award honors faculty who have a significant, positive influence on graduate education at Syracuse University through their commitment to superior graduate teaching, dedication to departmental and community presence and research initiatives. Nominations were reviewed and winners selected by an interdisciplinary committee of graduate students. Recipients were recognized at the combined Outstanding TA/Excellence in Graduate Education Awards Ceremony.
Congratulations to the 2018 Excellence in Graduate Education Faculty Recognition Award recipients!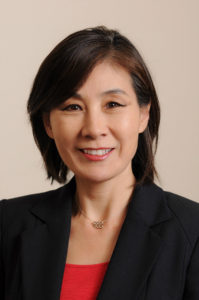 Eunjoo Jung, Human Development and Family Science — Jung explores how family and school factors influence a child's capacity to cope with challenging environmental and educational situations. Her research focuses on improving this capacity to help children meet these challenges and succeed. She specializes in child development, early childhood education and schooling across cultures.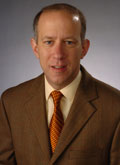 Norman Kutcher, History — A Laura J. and L. Douglas Meredith Professor for Teaching Excellence and repeat chair of the History Department, Dr. Kutcher is SU's foremost authority on all aspects of Chinese history, specializing in the cultural, social and intellectual history of late imperial China. His research interests include the Imperial Household of the Qing Dynasty, Eunuchs and the Yuanming Yuan.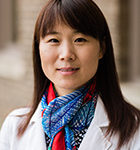 Jing Lei, Instructional Design, Development and Evaluation — A Global Outreach Representative and current chair of the Department of Instructional Design, Development and Evaluation, Dr. Lei researches the use of technology in education. She is currently investigating how the use of technology influences and is influenced by teachers, students and school systems.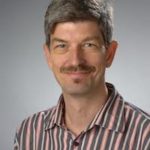 Graham J. Leuschke, Mathematics — Professor Leuschke works in commutative algebra – in those aspects related to representation theory and non-commutative algebraic geometry. He is especially interested in maximal Cohen-Macaulay modules over Cohen-Macaulay rings.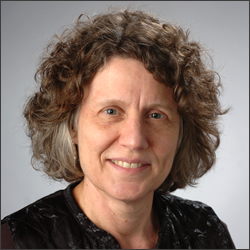 Eleanor M. Maine, Biology – Founder of the Eleanor Maine Research Lab, Dr. Maine studies the regulation of cell fate during animal development, working to understand how histone modifications are targeted to specific chromosomal sites. She utilizes a variety of approaches to study mechanisms that regulate germ cell proliferation and gamete formation.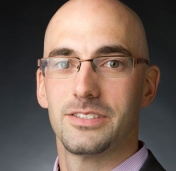 Adam R. Peruta, Magazine, Newspaper and Online Journalism – A Newhouse graduate, Professor Peruta is a software developer and entrepreneur with expertise in emerging media, branding, UI/UX, visual design, digital advertising and web programming. One of his business ventures, a crowdsourcing platform to influence group behavior, was listed as one of Entrepreneur Magazine's "100 Brilliant Ideas." He is currently working with social media application program interfaces (APIs) to gather data for his research.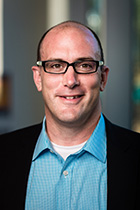 George Theoharis, Teaching and Leadership – Professor Theoharis teaches educational leadership and inclusive elementary education. His research in local urban schools focuses on issues of equality, justice, diversity, inclusion and school reform, particularly the successes as well as the hardships these public school leaders face.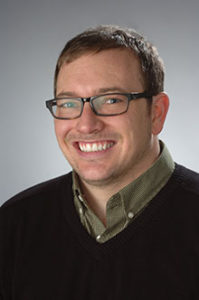 Evan L. Weissman, Public Health, Food Studies and Nutrition – Dr. Weissman is a founding member and currently on the board of Syracuse Grows, a grassroots network that promotes food justice through education, advocacy and resources to address food disparities in urban America. He specializes in alternative food networks, urban agriculture, political economy of Agro-Food and urban political ecology.