The Excellence in Graduate Education Faculty Recognition Award honors faculty whose advocacy on behalf of graduate students and commitment to superior graduate teaching and mentoring have had a significant positive impact on graduate education at Syracuse University. Nominations may come from graduate students, other faculty, staff, or alumni. Final selections are made by an interdisciplinary committee of graduate students.
Congratulations to the 2016-17 Excellence in Graduate Education Faculty Recognition Award recipients!
Mark Heller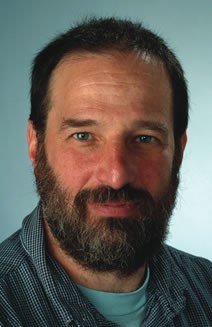 – Professor, Philosophy and William P. Tolley Distinguished Teaching Professor in the Humanities since fall 2013 – an expert in metaphysics and epistemology and mentor to graduate students and junior faculty, Professor Heller established his uniquely entertaining teaching style by engaging his students in the process of learning and exploring the nature of "things."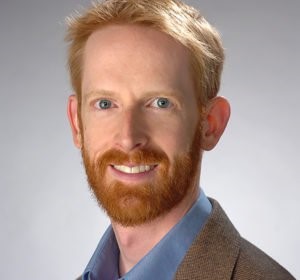 James H. Henderson – Associate Professor, Biomedical and Chemical Engineering and Biology and Bioengineering Graduate Program Director – "Jay" is the principal investigator at the Henderson Lab at Syracuse University. Through interdisciplinary efforts between the Syracuse Biomaterials Institute and the Department of Biomedical and Chemical Engineering, the lab provides exceptional instruction and mentoring for undergraduate, graduate and postdoctoral trainees to advance the body of knowledge and technology in biomedical, mechanobiology and tissue engineering.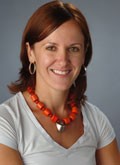 Azra Hromadžić – Assistant Professor, Anthropology – a cultural anthropologist specializing in political anthropology, ethno-political violence and post-conflict reconciliation and truly dynamic instructor, Dr. Hromadžić provides "tireless support" for her students and advisees, always leading by example.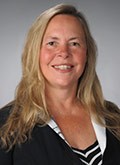 Elisabeth Lasch-Quinn – Professor, History and Senior Research Associate, Campbell Public Affairs Institute – Professor Lasch-Quinn "embodies the rare combination of distinguished scholar, intellectual powerhouse, community builder, teacher, mentor and friend whose generosity of time, thought, spirit and 'boundless curiosity' is not confined to the History Department."

Zunli Lu – Assistant Professor, Earth Sciences and director of Syracuse University's Low Temperature Chemistry Lab – provides his students with learning experiences that tie in the elements of water, rock and life to gain a better understanding of climate systems. He "promotes interdisciplinary collaborations, facilitates discussions and publications, provides expert insight into scientific investigations and crafts a unique personal development path for each of his students."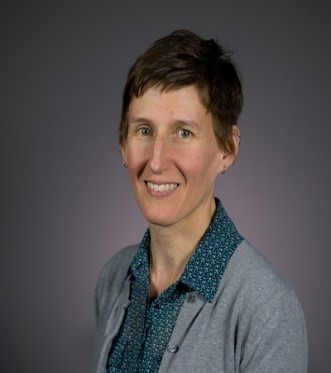 Erin J. Rand – Associate Professor, Communication & Rhetorical Studies and Affiliate Professor, LGBT Studies – an honored scholar and teacher, her expertise lies in queer and feminist theories, rhetorical theory and criticism, and, social movements and activism. Professor Rand "balances her kindness with a pragmatic, disciplinary approach and cutting-edge perspective that continues to yield promising results."